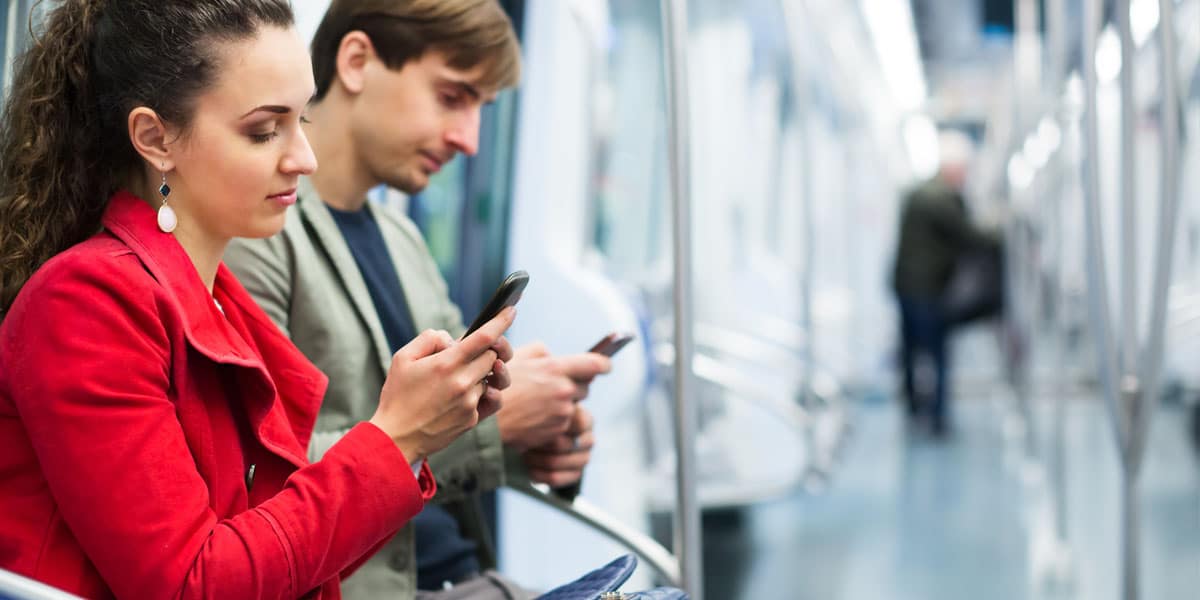 Why Your Business Needs Expert SEO Services
Many online companies are still grappling over the effectiveness of SEO as a digital marketing strategy. That's fair, you wouldn't purchase a car without a test drive.
It can be frustrating when you finally get to grips with your business website, only to discover that your customers can't find you online. Maybe you've worked for hours on tweaks and changes to your content, but find that your site still doesn't perform as expected.
More people are now waking up to the necessity of search engine optimisation. You may have heard the term or even worked in the past to optimise your website for search. In essence, SEO is both a technical and creative process that tunes your online content so that it appears more often in organic search results, drastically increasing the visibility of your site to your audience.
How SEO Keeps You Relevant And Discoverable
While SEO as a concept is simple to understand, it can be tough to keep on top of. The internet is constantly evolving, with ever-changing demands on websites to perform well and provide quality content to visitors. Businesses often struggle to keep up with SEO efforts, resulting in a site that looks great but falls down in discoverability.
As we discussed in a previous blog, 61% of online businesses now prioritise SEO as part of their inbound marketing strategy, meaning that those who neglect to 'feed the beast' risk being buried. Great web design can lend your company a sense of authority and give your customers confidence in your services, but a great looking site is just the first step in attracting and retaining interest and importantly, trust in your brand.
Unlocking The Potential Of Your Website
Not only is SEO an important method of boosting your website's search position and visibility, a great optimisation strategy also unlocks the potential of your online presence, turning a standard website into a valuable and adaptive tool that funnels web traffic and reliably turns it into enquiries and sales.
At Velocity Design we have built a reputation of excellence in creating and curating amazing online platforms. We don't 'set and forget' – we constantly monitor your online presence throughout the web, and maintain a continual delivery of fresh content based on in-depth research of the relevant industry, news and events, emerging trends, and the activities of competitors.
Starting with a free audit, our team of web design, SEO and marketing experts will work with you to identify gaps in your online presence and enact a strategy to improve your site performance and search visibility. We will diagnose the issues that drag down your site and create a truly joined-up online experience your customers will not only find, but trust and value.
Whether you know about SEO and want to discuss your next steps or are unsure and require help and advice, contact Velocity.Design today at engage@velocitydesign.co.uk or call us on 01463 861467.