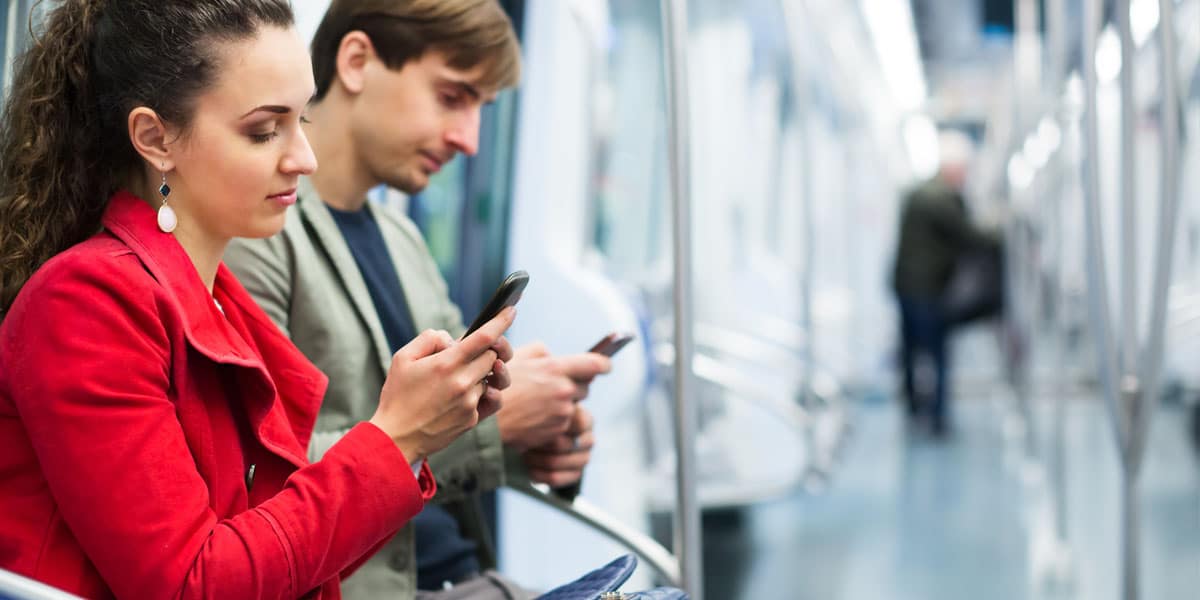 SEO / Search & Google Experts in Inverness
Velocity.Design help with your content marketing to improve your google pagerank, reduce bounce rate, social media, link building (all part of search engine optimisation) so your website ranks higher – simple!
Well, there is a bit more to it than that… ? it's all about doing the things that make a big difference in Google, focusing effort where it counts. As we want you to rank as highly as possible when people search for terms relevant to our business or our marketplace.
How does SEO work?
Laying the foundations for a search engine-friendly site is the starting point for all our clients serious about the future rankings of their website.
On-page SEO is about optimising a sites content in a structured way to help Search Engines identify what content you have on your site and the relevance of your page(s) for the specific keyword terms which we identify from your FREE SEO Website Audit.
It also includes making sure the technical structure of your website consistently adheres to Google's ever changing rules of best practice which makes it as easy as possible for crawl bots to read your website.
Velocity has developed an SEO monthly program (iZurch) which focuses effort in the areas which maximise return for the client and build long term gain within Google – which PPC fails to achieve. Each month a report is emailed to you together with a summary of activity – we action, tune, observe, report and repeat.
We ourselves perform SEO every month on our own websites – that's why you're reading this… it gets results, generates enquiries and ultimately new business. Which we can do for you.
How much is SEO?
Our prices start from £100 a month to £600 a month for search engine optimisation – we also provide bolt-on optional services including Social Media Management, Content Creation, Photography and Video including 4K 360. Plus more…
Did you say, FREE SEO Website Audit?
Yes. We're fantatical about improving your page ranking, your user experience, optimizing content (yes we used a 'z' for a reason), improving the quality of your content performing in-depth analysis / keyword research – to massively improve your google-page rank.
But the first step is to get in-touch on 01463 861467 or email velocity.design so we can provide your FREE SEO Website Audit… which will tell you how google and other search engines view your website, whether it's mobile friendly, high quality keyword stuffing and ultimately what level of search engine optimization we'll need to do to improve your search visibility.
Drawing on experience
Velocity Design are a long established and trusted business in the world of Websites Design and Digital Marketing – we've taken our nearly 20 years of experience working with Google, helping clients in Inverness and the rest of the UK – including EU and US – out-perform their competitors and we have now wrapped this knowledge up into our Search Engine Optimisation Service, iZurch.
We offer plans to suit businesses of all sizes. If you own a website that you think could be doing more – then talk to the team in Inverness about how we can improve your website's visibility and deliver more enquiries and ultimately, more orders.
Call or email Velocity.Design on 01463 861467 to discuss getting your website, back-on-track and working for you.