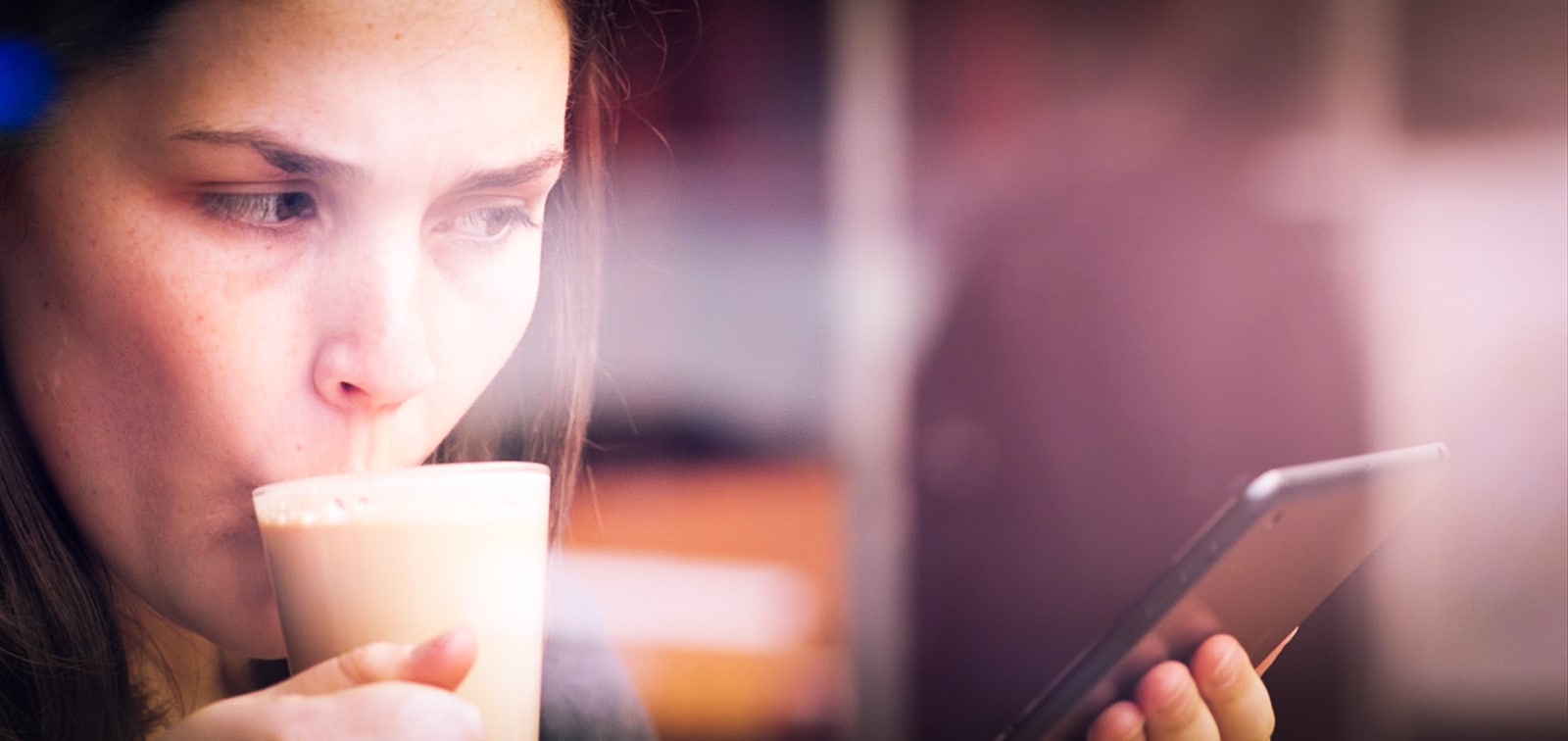 Web & Design Careers in Inverness - Have you got what it takes to be part of Team Velocity?
We're always looking to hear from talented individuals… people who can bring something to the party!
Due to our continued growth, we're currently looking for the following talented hard-working people…
---
About Velocity Design
Velocity Design is a well established and leading Digital Design and Web Design Agency in Inverness – we provide innovative creative-led software/technical and interactive/touch-based solutions to our clients throughout the UK and further afield for our international customers – who are a mix of manufactures, pharmaceutical, technology-specialists, producers, retail, SMEs and Bluechips.
---
Career Opportunity - Website Support
We're looking to expand our Development Team in Inverness.
If you're a PC ninja interested in all things IT and internet related and have a detailed methodical approach to problem solving… then we want to hear from you.
Career Opportunity Summary
This role is typically aimed at an individual with good computer skills and the ability to work through tasks and problem solve.
You will work with a wide range of clients throughout the UK and abroad providing remote support.
You should be up to speed using a PC and have a strong interest in the internet industry as a whole.
Ideally you should have some experience of SQL Server and or MYSQL and enjoy a bit of coding.
You should be a problem solver, someone who can get to the bottom of things.
Adaptable and positive approach to a variety of support/admin related tasks, clients and their requirements.
Be able to work within a team and be self-motivated to manage own workload.
The role is full-time, based in our Inverness office.
If this career opportunity sounds like it'd be a good fit for you, we love for you to get in touch.