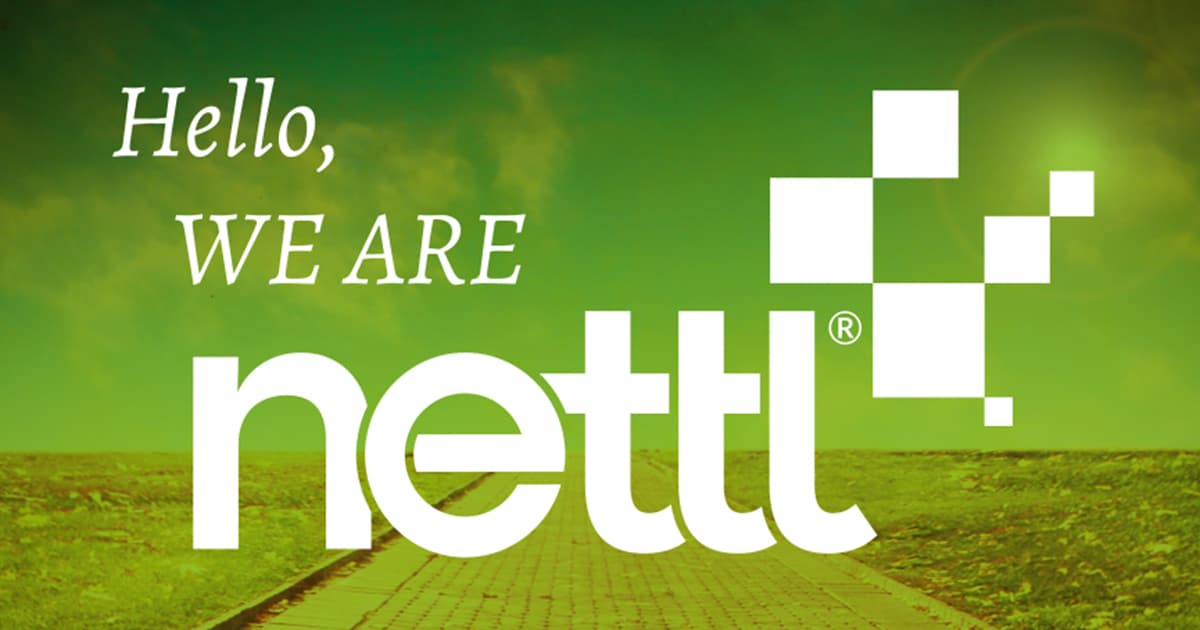 Nettl of Inverness Launches
We ARE Nettl… Velocity are proud to be part of the UK's biggest collective of online designers and developers.We're still going to be delivering high quality digital design and online branding at the same competitive prices - but now we can offer even more services and options!
We've always been e-Commerce specialists but now we can also offer EPOS integration and competitive hosting on Amazon's EC2 secure high-end servers.
Our Google-friendly responsive websites and advanced SEO techniques derived from 20 years of working with Google, ensures our websites always do well and achieve fantastic rankings. We're please to announce that our knowledge and experience is now recognised and we are now official Google Partner status… hooray!
To find out more about how we can advance your brand and business online or with an App… get in touch now on hello@inverness-nettl.com or call 01463 861467.