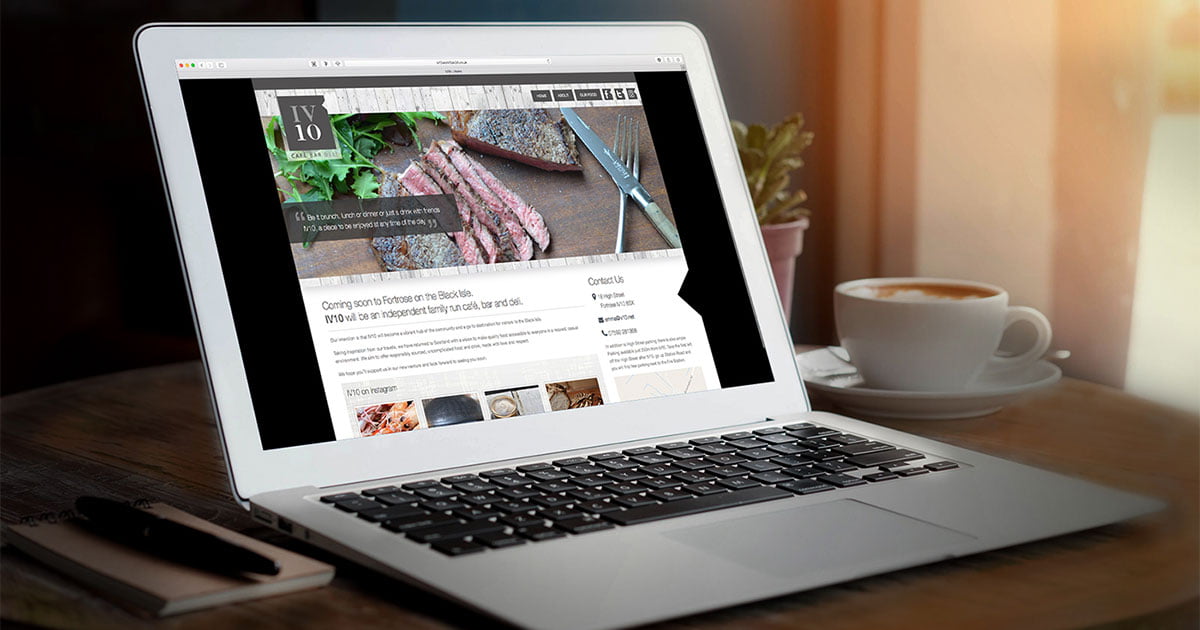 Why you need a Website for your Business
8 reasons business professionals really need a website, and how it can benefit your business.
It may be surprising but there are still some businesses without a website, and having a Facebook page doesn't mean you have a website. You should really have both!
Let's have a look at the main reasons why you need a website for your business.
01. Build your brand identity
One of the most important reasons for having your own website is to help build and develop your business brand. In the past, branding was reserved for larger corporations, like Disney and Pixar. But nowadays, with social media a big part of peoples lives, personal branding should not be overlooked.
02. Showcase your products and services
Basically, if you want new clients, you'll need to show off your stuff. While there are a number of sites where you can advertise, having your own website comes with many benefits, such as being able to set yourself apart from the rest with your unique selling points.
03. Make yourself available
No matter what time your work day ends, your website is always available to existing customers and new potential clients. As a business people expect you to have a website and without one, they might not even know you exist.
04. Establish credibility
A website can help you establish credibility within your target market. It's a place you can share your credentials, client testimonials, or blog posts covering topics related to your business.
05. Keep up with the competition
By not having a website you are basically handing leads over to the competition. When potential clients search the web for products or services you offer, wouldn't it be nice to have your business name included in the results? Even better have your website listed high in google by utilising our professional SEO (Search engine optimisation) services. Email us at engage@velocitydesign.co.uk to find out more.
06. Great for networking
Websites are great for making new connections and keeping in contact with existing clients. Having a simple way for fans to keep in touch helps you grow your audience and your network.
07. Save time and money
Having your own website can actually save you time and money. Maintaining a website doesn't have to be expensive. When you use your website as a sales and marketing tool, you'll quickly see how the return-on-investment is generally higher than other advertising options.
08. It's not Facebook, Instagram, or Twitter!
Facebook, Instagram, and Twitter are great – and you should use them to their fullest extent – but not everyone uses these services. Sometimes, the only way to reach out to people online is with your own website. For a free consultation to discuss your online business needs and more, feel free to email Steve at engage@velocitydesign.co.uk