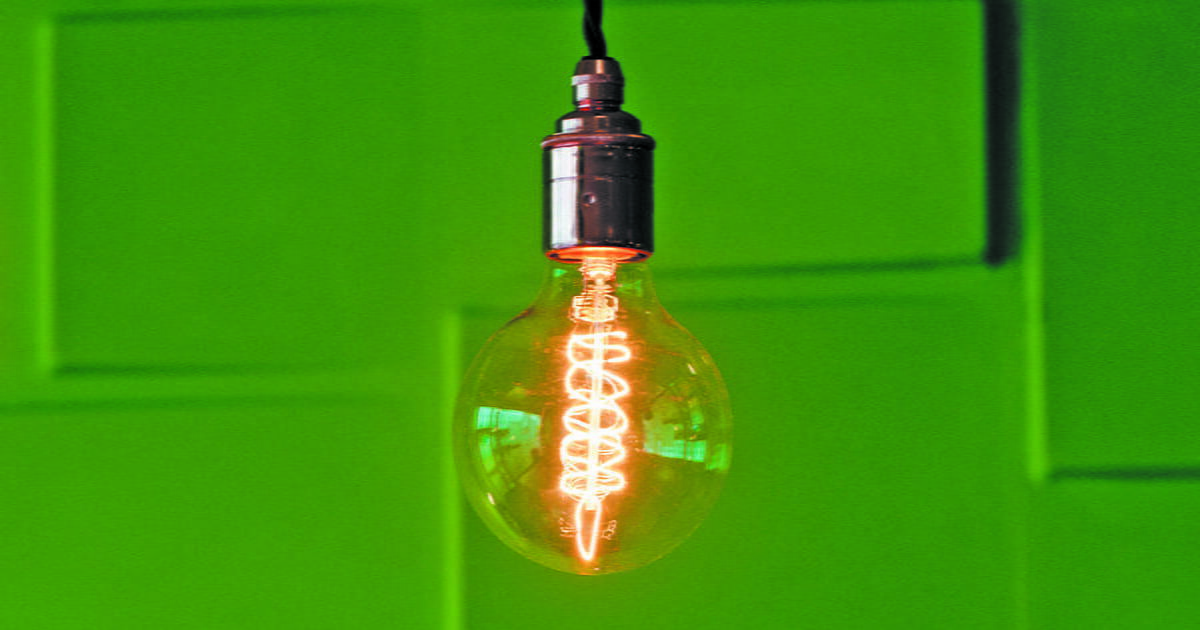 SEO Tools Comparison – Raven, Moz & Buzzstream
This is a comparison of the best SEO Tools. Everything you need to know about REPORTS, SEO / TOOLS & TRENDS...
This report was compiled by targetinternet.com – if you you're looking to bring SEO in-house then this is one of the best comparisons we have found. Alternatively, we can of course offer SEO/Analytics for your website – contact engage@velocitydesign.co.uk for more details. Here goes…
Daniel Rowles from TargetInternet.com wrote:
Its been over a year since we last updated the SEO Tools comparison report and as well as updating the 6 tools we've reviewed in the past we're also going to introduce you to 6 more SEO tools which you've been talking about in the comments. The format will stay the same, we've summarised the key features of each tool in the table on this page but for the full review with loads more information about each click through to the review page. Please keep the comments coming, share you experience of using any of these tools or suggest other tools which we should be reviewing when we next update the report.
Whether you're an agency, in-house or DIY SEO having the right tools for the job can make your life easier and your campaigns more effective. But as SEO becomes bigger business, the more tools we see released onto the market. The range is massive as well from freebies to big $500/ month subscriptions.
In this review I'm going to take a look at 12 of the most popular and talked about SEO tools on the market at the moment-
This isn't exactly a like for like comparison as these tools each serve slightly different purposes and cater for different users but if you're weighing up introducing these tools into your SEO process I hope this will give you some pointers as too what each tool can do and how their individual features compare.
At a glance
In a hurry? We've summarised the highlights of the SEO tools we've reviewed in this post in the table below, but please read on for the full reviews!
| Tool | Price | Buy it for |
| --- | --- | --- |
| $99-$249/ month | Huge range of tools under one roof | Small to medium sized agencies |
| $99-$499/ month | Open Site Explorer | In-house SEO's |
| $29-$249/ month | Large scale link management capabilities | Serious link builders |
| $160-$4000/ month* | Enterprise level campaign management | Mid to large agencies |
| $69-$299/ month | Simple, fast tools, customer collaboration | Independent SEO's and small agencies |
| $99-$1499/ one-off | Desktop solution with great rank checking features | In-house SEO's & large sites |
| $105-$1400/ month* | Best in class link research tools & data | Large scale, pro link builders |
| $350-$835/ month* | Wide range of desktop tools for one off price | Freelance SEO's or affiliates on a budget |
| $140-$530/ month* | Solid alternative to Raven for links and rankings | Small to mid-sized agencies |
| $35-$170/ month* | Affordable, simple cloud based rank tracking | In-house SEO's or agencies |
| $70-$550/ month | Advanced keyword research + other SEO tools | Full service search marketing agencies |
| Free | Free data, direct from Google | Any SEO will benefit |
*Approx price converted from GBP or EURO for the sake of comparison
Our conclusions & the state of SEO tools in 2016
These are the opinions of TargetInternet. Since the first version of this report nearly 5 years ago each of the tools we've looked at have undergone constant changes and improvements. While Raven tools remains our favourite all-in-one SEO tool, boasting the most features and offering the most complete toolset, we have also reviewed individual tools which do a better job in each part of the SEO process. For example Buzzstream is far better for Link Management and outreach while Link Research Tools is superior for researching and analyzing link prospects. Newcomer LinkBird takes a similar direction to Raven Tools, offering a comprehensive and complete SEO solution. We liked a lot of its features and the fact it includes rank tracking under one roof is a big bonus.
Its good to see other tools taking a different direction however. For example Buzzstream has resisted the temptation to become anything other than a link building tool and as a result is by far the best solution on the market for serious link builders. AnalyticsSEO have developed probably the most enterprise ready SEO tool with powerful reporting features making it a good option for larger SEO agencies.
Moz Analytics remains an extremely popular tool amoung our readers and the addition of the useful Followerwonk tool to MOZ pro subscriptions is a good bonus for users of this tool. WebCEO's online version has also made significant steps forward since we first looked at it and AWR is now more relevant than ever as a tool, given Google's recent moves to remove all SEO keyword data from Analytics reporting, having a clear picture of your search engine rankings is going to be more important than ever.
---
Steve Jones, Velocity Design Ltd, says "Website SEO is no longer a nice to have. We provide an essential service to our clients – helping them climb above their competitors and their message be heard above the noise of the internet. I had the pleasure of hearing Daniel speak and he's a man after my own heart. Passionate about targeted digital marketing and getting results for their clients too."
For more information or an informal chat about improving your customer experience or increasing sales, contact Steve Jones on 01463 861467 – engage@velocitydesign.co.uk